SELLING WITH CHARISMA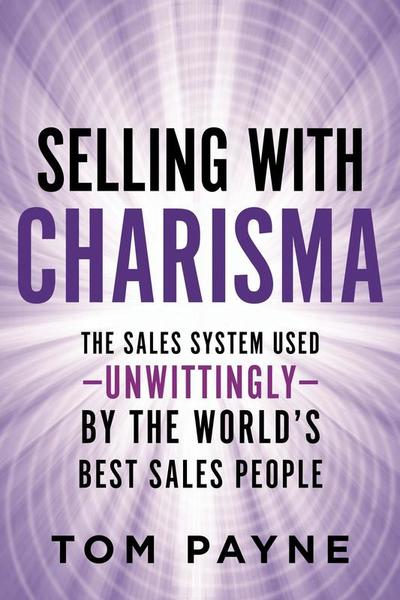 ​ Do you, or the members of your sales team, know how to sell with charisma? It is the missing ingredient that turns average salespeople--even serial failures--into great salespeople. Those who possess it have an "it" factor that makes them stand out from the competition. When they speak they are believed, because charisma communicates their confidence to the customer.
If you think charisma is for other people and not you, then I would ask you to think again. I've trained the most charisma-deficient people how to become charismatic in just one week. Please click on the "Selling With Charisma" tab in the above navigation bar to read the first two chapters in this new book and then order your copy today.
The following link is to a podcast I conducted with the Sales Evangelist, Donald Kelly on the subject of "Selling With Charisma."
bit.ly/2FR9zPF
---
There Is a Cause for Every Effect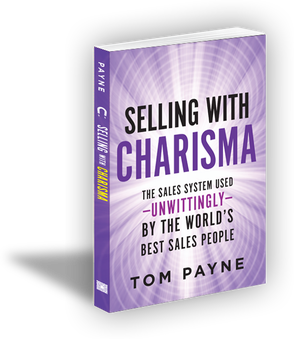 When I started working for Rauland it was a small, Chicago-based firm that some of Chicago's largest hospitals had not heard of. We were anonymous, and worse yet, we were competing against multi-billion $ giants (GE, Tyco, Hill-Rom), who were known throughout the world. Finally, we were selling communications systems that could cost well over $1 million installed through a distributor sales force.
Our competitors had direct sales forces that were polished and well-trained. Yet, though we suffered many disadvantages, we achieved greater than 50% market share after I developed a sales training program that realigned all of our sales practices to work with human nature.
​ That very successful training program was advanced by adding charisma training. Emotions cause buying decisions, and charisma is the emotional language of the subconscious mind. (The two chapters in the "Selling With Charisma" tab will help make sense of this.)
---
Leadership, Teams, Communication and Sales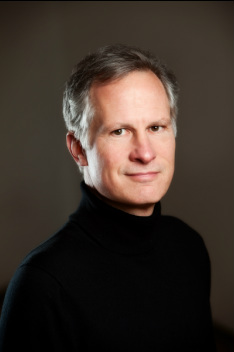 Tom Payne
I am working in a consulting capacity in the U.S. and overseas to train organizations in some of the following areas:
I will teach you how to sell to the emotional, visual, subconscious mind (aka System 1) and thereby work with human nature. I fondly remember a customer's response at the end of a site visit and plant tour. She said, "I've been with you for two days and you've yet to try and sell me anything." Yet she bought our expensive system, because she was moved subconsciously, inexorably toward a buying decision.
The primary dysfunction of teams is this: They tend to work against human nature. For example, we all have unique gifts and talents. Yet we tend to disregard this and assign tasks to those who are not ideally suited to perform them. As a Gallup Certified Strengths Coach I can help executives and managers understand their team's strengths and leverage them, taking the performance of their team to another level.
For more information on my consultancy please click on Consulting in the above navigation bar.
---

​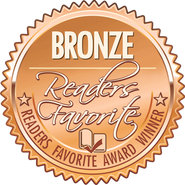 The Path to Job Search Success
Bronze Medal winner in the 2015 Readers' Favorite
"non-fiction occupational" category
---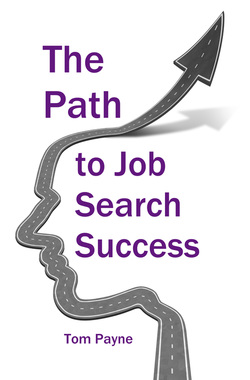 When I began coaching jobseekers in the art of interviewing I had no idea that I was now working in the perfect sales laboratory. My "subjects" were mostly untrained in sales and hated the idea of selling. However, their job search situation forced them to sell the most complex product (themselves), in the most pressure-packed situation (the job interview). If I could teach them how to sell, then I could teach anyone. The sales system I developed, which non-salespeople happily use, appears in my book, The Path to Job Search Success. It turned the least charismatic people--the long-term unemployed--into undeniably charismatic people in just one week.
Click on the Books tab and start transforming your job-interviewing style. This system has been field tested under the most extreme conditions as the attached first chapter shows.
---