Advanced Complex-Sales Training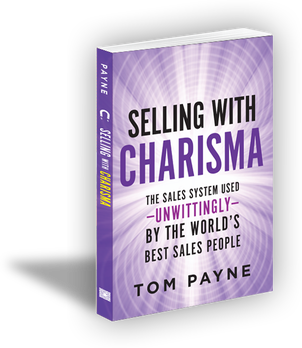 Among other things, I will impart to your salespeople the skill practiced--unwittingly--by the top salespeople in the world, namely, controlling nonverbal behavior. This produces charisma that inspires trust and confidence. People respond emotionally and powerfully to the top salespeople, because nonverbal behaviors communicate emotions.
The best salespeople do not think about controlling nonverbal behavior. It is now a part of who they are. That's why they are often unaware of what it is that separates them from everyone else.
If you ever wondered why these top salespeople can never coach or manage others to be as good as they are, it is because they do not realize what it is about them that makes them so good.

---
Charisma and Communication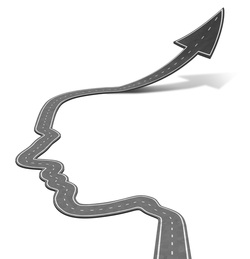 Aligning business practices with human nature.
I developed a system to control nonverbal behavior and suddenly, one after another, my clients became undeniably charismatic in ONE WEEK! It is a system that helps salespeople sell better, leaders lead better and coaches coach better.
My system for developing charisma was tested and perfected under the most difficult of circumstances: With people who were long-term unemployed and had failed in interview after interview. They occupied a charisma-free zone. Yet in one week they began to receive offers that exceeded their hopes.


---
Team Building: From Strength to Strength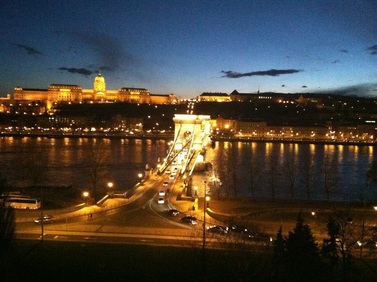 The Chain Bridge connecting Buda with Pest.
Stronger Individuals AND Stronger Teams: The Bridge to Results

Developing stronger individuals leads to independence. Developing stronger teams leads to interdependence. Independence and interdependence move in opposite directions. So how do we resolve this dichotomy?
By aligning team building practices with human nature we develop high-performance teams. Its members are more engaged, satisfied and productive. They have a natural incentive to work together and become the sum that is greater than its parts.
---
Leadership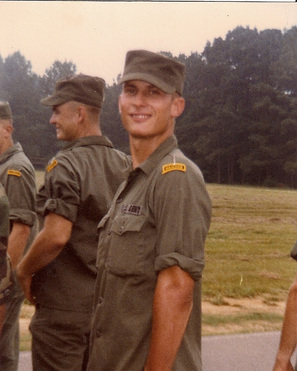 Tom Payne after graduating Ranger School.
Like creativity, leadership can also be taught, because good leaders are creative. Consider some of the words a thesaurus uses to describe a leader: Innovator, trailblazer, trendsetter, groundbreaker. All of these words point to creativity.
Leadership is, in some ways, an exercise in creative problem solving. Leaders must get to know their team members--their strengths and weaknesses--and engage their strengths. They should know their goals and help them achieve them.
Good leaders are good managers. They know how to develop their team through coaching and delegation. Leadership and management mirror the creative process that involves thinking divergently and convergently, or in a defocused, associative, creative way and in a highly-focused, critical and rational way.

I consider myself privileged to have gone through one of the best leadership training courses in the world, the U.S. Army Ranger School.

---
Creative Problem Solving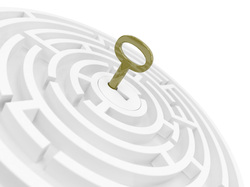 Is creativity something that can be taught? Yes, it is.
When we were kids creativity came so naturally. Games were invented and worlds were imagined effortlessly. Our creative side did not die as we aged, it has simply gone unused. There are tools available that can help us restore our creativity and apply it to the problems organizations face. Each of the four stages to the creative process can be strengthened by the application of creativity tools.
---
Other Consulting Assignments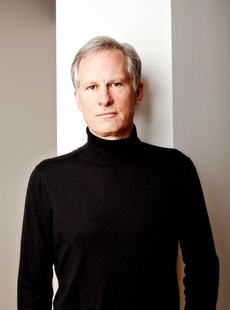 Some of the other tasks where I may be of assistance:

How to delegate
Developing training programs
Finding and hiring the best
Sales performance coaching
Developing a sales and marketing message

There are other skills, but they need not be listed. For what is important is coming to an understanding of a client's primary need, and then efficiently achieving the goal that satisfies this need.

I can be reached at tom@tompayne.com.

My best,

Tom Payne, President
Essential Growth Solutions, LLC
---